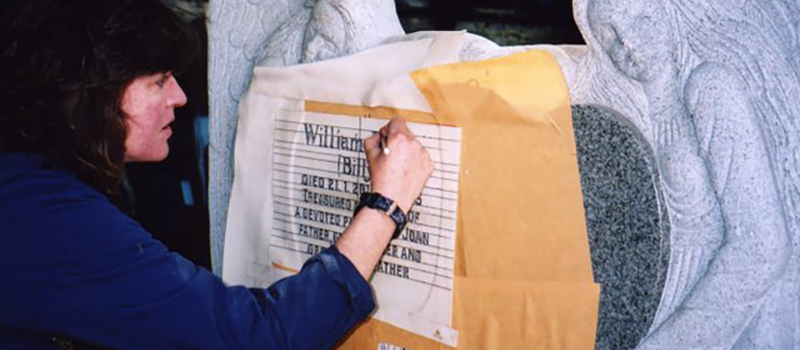 Mount Jerome Monumental Headstone Company
(est.1837)
Mount Jerome Cemetery and Crematorium
MOUNT JEROME MONUMENTAL COMPANY
HAROLDS CROSS ROAD,
DUBLIN, D6 x296
IRELAND
was established in 1837 on the grounds of Mount Jerome Cemetery & Crematorium, our insistence on first class workmanship and stringent quality control has earned us a most enviable reputation. By using the most up to date machinery we have consistently been able to produce the finest quality monuments at very competitive prices with a minimum delay.
Our workshop is located at Mount Jerome Cemetery where we can show you examples of our work & outline the options available to you & the costs associated with these.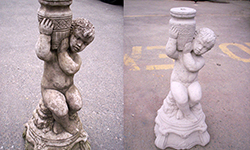 RESTORATION / CLEANING at MOUNT JEROME
ADDITIONAL INSCRIPTIONS / EXTRA NAMES ENGRAVED TO EXISTING HEADSTONES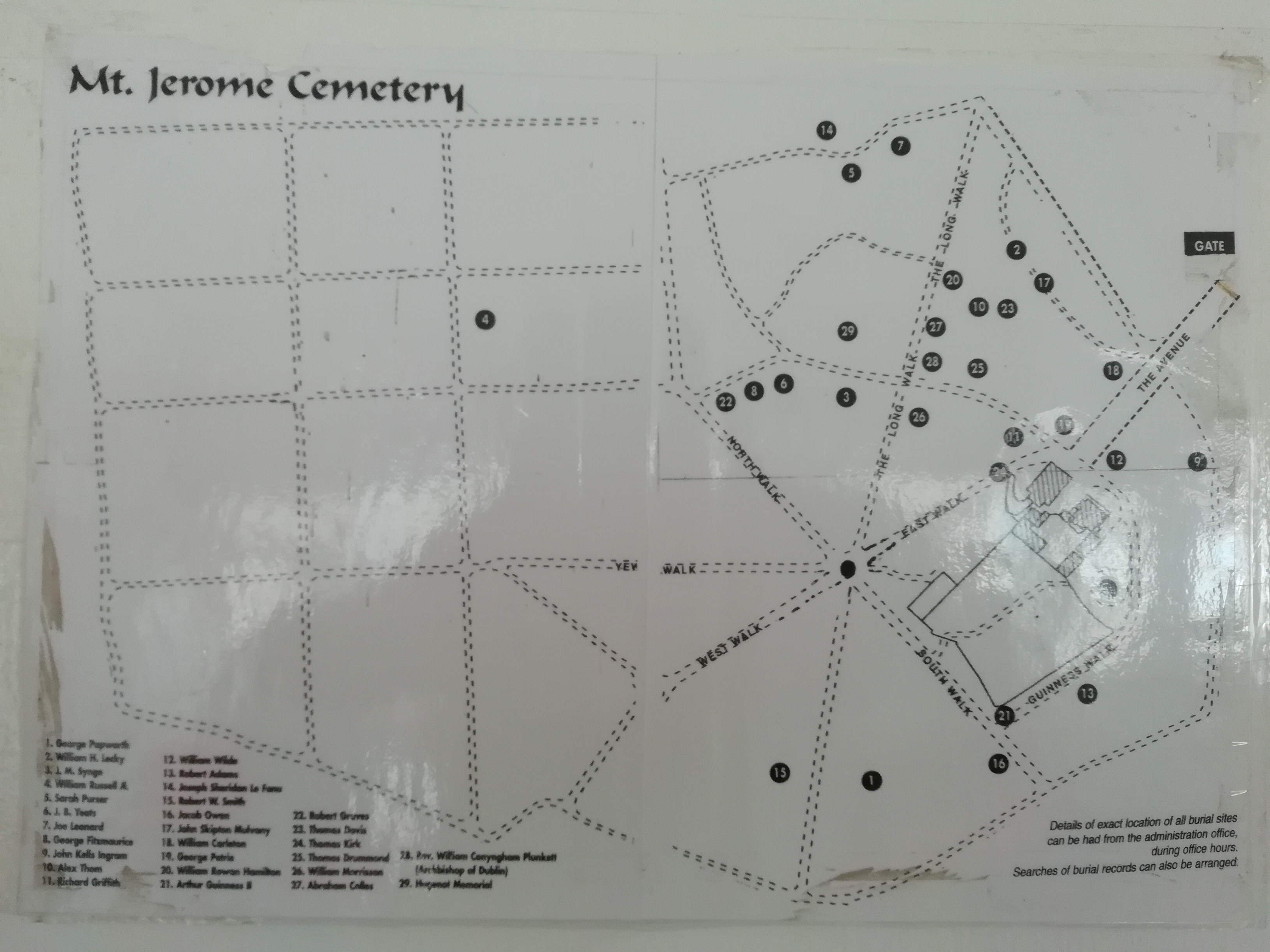 FAMOUS PEOPLE BURIED AT MOUNT JEROME CEMETERY
As cemeteries have different rules, we would appreciate if you would call us on 01 496 1987 or submit your query via our contact form to help us provide you with an accurate estimate.
Additional inscriptions on existing headstones from €2 per letter.
New headstones from € 399
Renovations from € 75
Restorations from € 45
Marble hearts from € 120
Statues from € 95
Ceramic Photos from € 150
Photo of your existing headstone sent with estimate enquiries
New chippings placed on your plot, €75
Headstones Cleaned from € 85